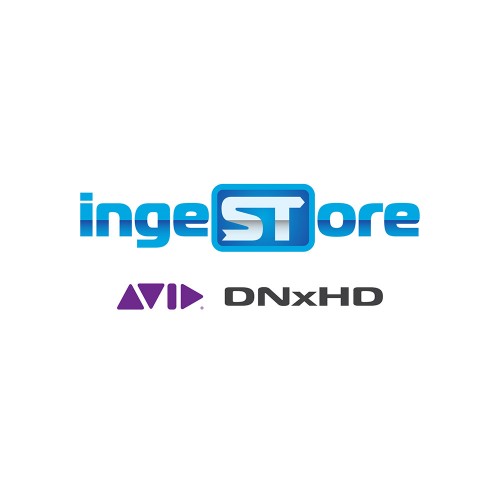 Adding Avid DNxHD Codec to your IngeSTore software enables you to capture directly to Avid MXF Op-Atom files, ready to use within Avid Media Composer and other compatible applications.
Avid DNxHD Codec comes with the following codecs included: DNxHD 36, DNxHD 75, DNxHD 110, DNxHD 145, DNxHD 220. All codecs are 8-bit. 5 year licence.
Please allow 2-5 days processing time to get your licence key.

Technical
Formats
AVID MXF OP ATOM
Codecs

DNxHD 36 8-bit

DNxHD 75 8-bit

DNxHD 110 8-bit

DNxHD 120 8-bit

DNxHD 145 8-bit

DNxHD 185 8-bit

DNxHD 220 8-bit

Licence Type

5 year licence (locked to Bluefish444 card)